Discover
Up-to-date information on desired courses, education providers, and student life in Australia.
Compare
Wishlist your favourite courses and education providers to weigh your options within a single platform.
Connect
Talk directly to qualified counsellors at BA Connect ECPF.
Apply
Get assistance from the qualified counsellors to help you with the application and visa process.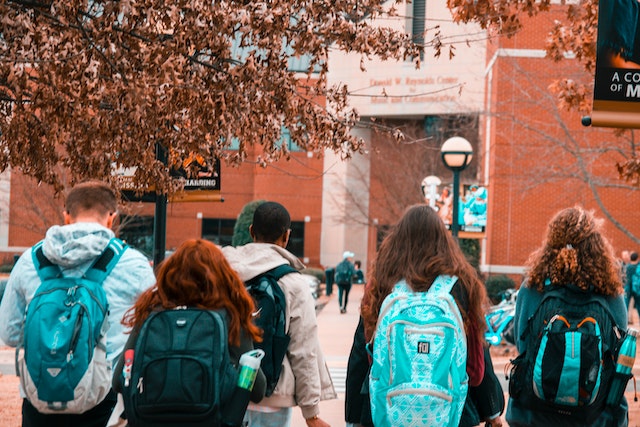 About Us
Higher education is a crucial step in an individual's life. And while there are many opportunities, the current market scenario is overwhelmingly complicated, and cluttered. And that's why we exist.
Team of experts to guide you to your dream education, at every step

Search, compare & connect with Australia's diverse Education Providers

Discovery to enrolment, all on a single platform
Pursue your dream to study abroad, through our cloud-based platform with a streamlined process that helps you discover courses that are right for you, connect with course advisors directly, and help you apply for your dream course. All in one place.